Kim Rico is the beautiful soul behind Drops of Honey Designs. I was in California to shoot Mario and Christie's wedding when Kim and I organised a side trip to Visalia. Other than a "business" trip, I was able to enjoy exploring this new city and get to know three other wonderful creatives. It was honestly one of the best days of my adventure.
There were flowers, forests, design, and inspiration all around me that day.
Meet Kim, Christy, and Jacki. Play the little video teaser I made below, and look at the photos from our fabulous day in Sequoia National Park.
What do you think of the video above? I'd love to hear your thoughts!
I started my journey to Visalia on a train, and this is what I saw.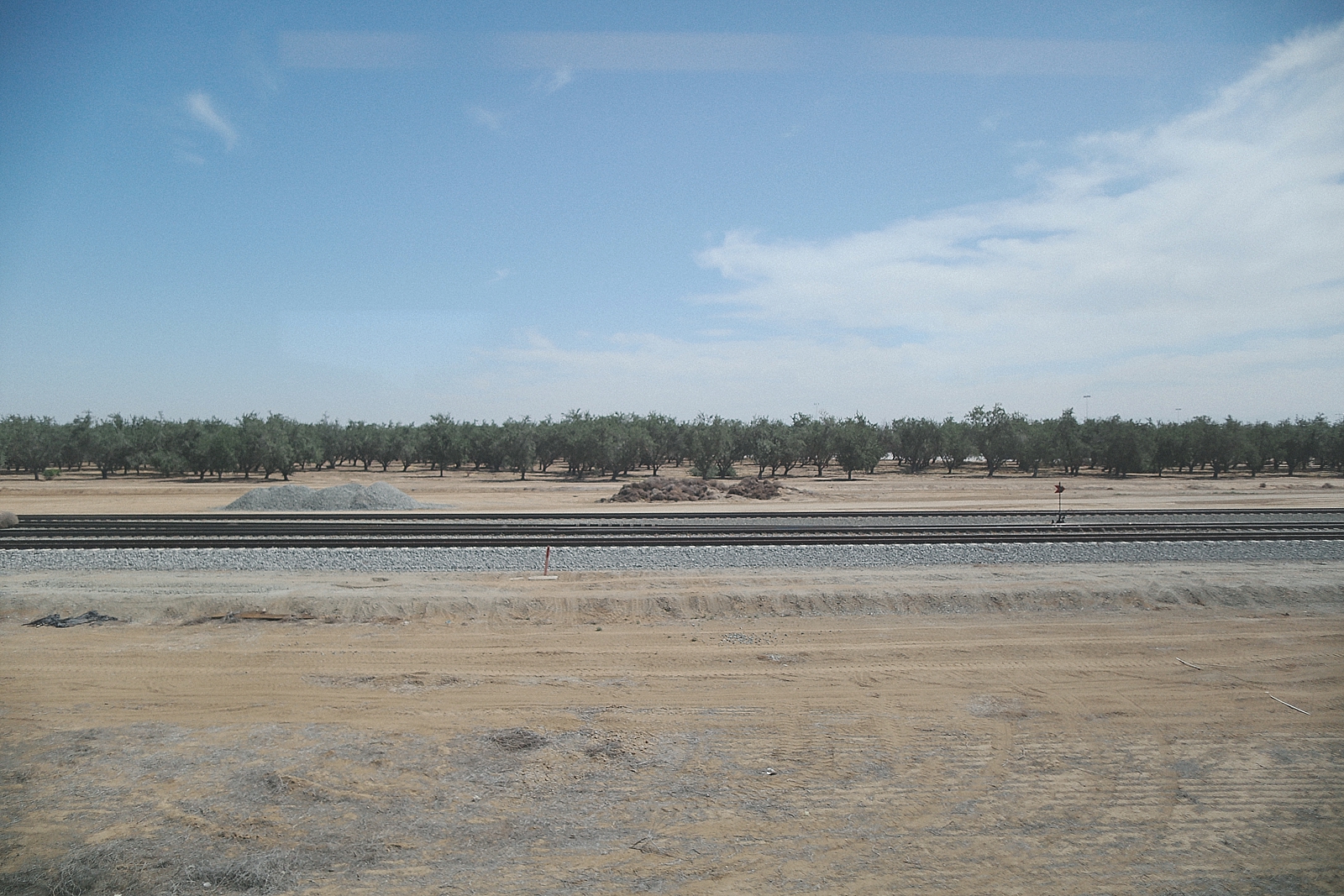 We definitely lost track of time that day.
That is Jacki. She's an amazing woman with a successful photography business. Check her out here.
As we chased the sun in this golden afternoon, we found one glorious patch of rocks to settle on. It was a grand day filled with laughter, beauty, and seeing things from the heart.