I didn't know what to expect. I heard Queenstown was marvelously breathtaking, and so good for photos. Which is helpful for me since I have a pretty camera and I'm trying to learn more about photography.
I rented a camera in 2008 from school, and the rest is history. Maybe I can talk about that another time. For now, here's my adventure in the South Island. First two days down was to explore, and next two days to learn.
I arrived seeing such old and wise mountains, like they've experienced much of the world and can't wait to tell us all about it. I got lost for a bit as I looked for my hostel, eventually I found it. Within an hour, I was booked for the Canyon Swing, Paragliding, and a Milford Sound Tour.
So, I jumped off this thing. The world's highest cliff jump, apparently. Free fall, then swinging between the canyon (hence, Canyon Swing haha). I was so scared and excited all at the same time! It was an experience and I totally recommend it!
Next I was up on the Skyline Gondola to head to my paragliding experience.
The view up there was spectacular. I had to sit down for a good 20 minutes to just take it all in.
And yes, flying freely above Queenstown may well be the best way to see it.
The next part of the trip was the Milford Sound tour. It required a full day, and it took around 4 hours to get to the destination but it was worth it. It reminded me of Ha Long Bay, Vietnam, but, again, that's a story for another time.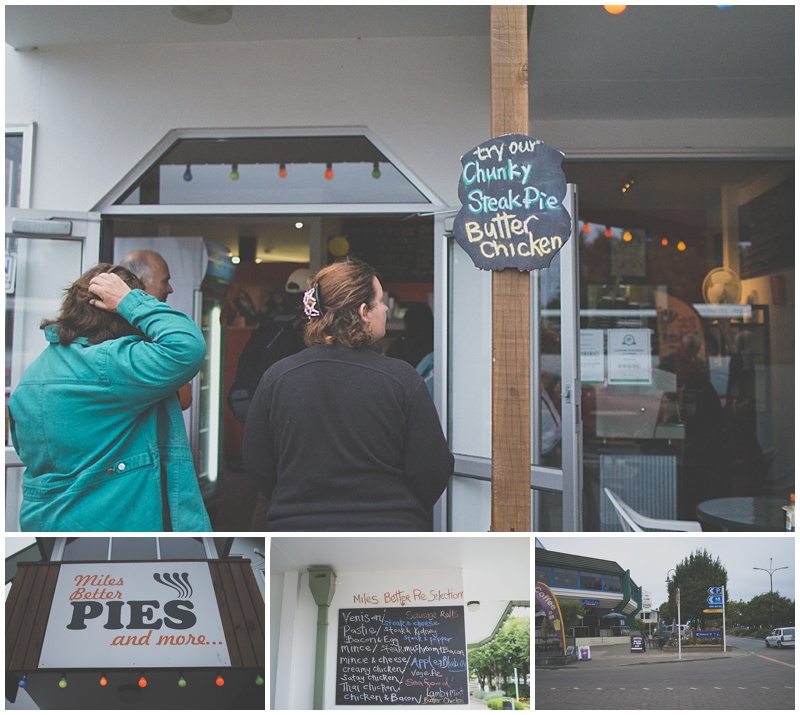 We stopped in Te Anau (which I still pronounce in a very strange/funny way, according to EJ) for food and a little break. And we were off to see some fiords!
And it was another hour bus ride to our destination. We had some good views at least.
And then, before the group knew it, we were on the boat, surrounded by the majestic Milford Sound. I don't think my photos do justice. Not one bit.
My first two days in this bright and beautiful part of New Zealand. After a long day of bum-flattening bus rides, it was time to go home, rest and get ready for the real reason for Queenstown: Get Real NZ Nordica Photography Workshop.