One sunny Saturday, I invited Sarah to go for a walk with me. It was nice to have my need for company and reassurance met. Friends are awesome. I also discovered a nice, new route for lovely afternoon strolls not far from where I live.
Meet Sarah's pet rat. She also has a cute kitty named Loki.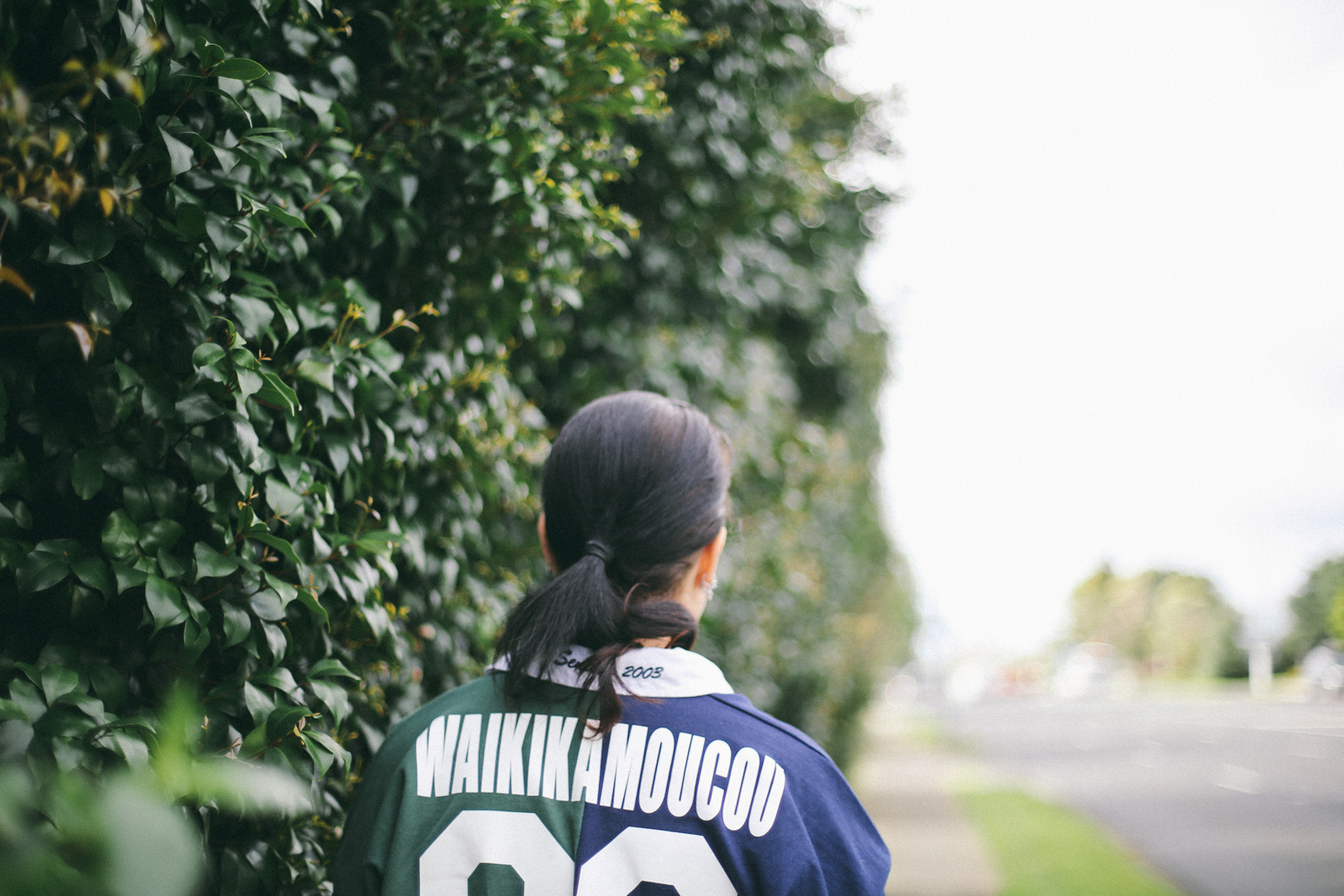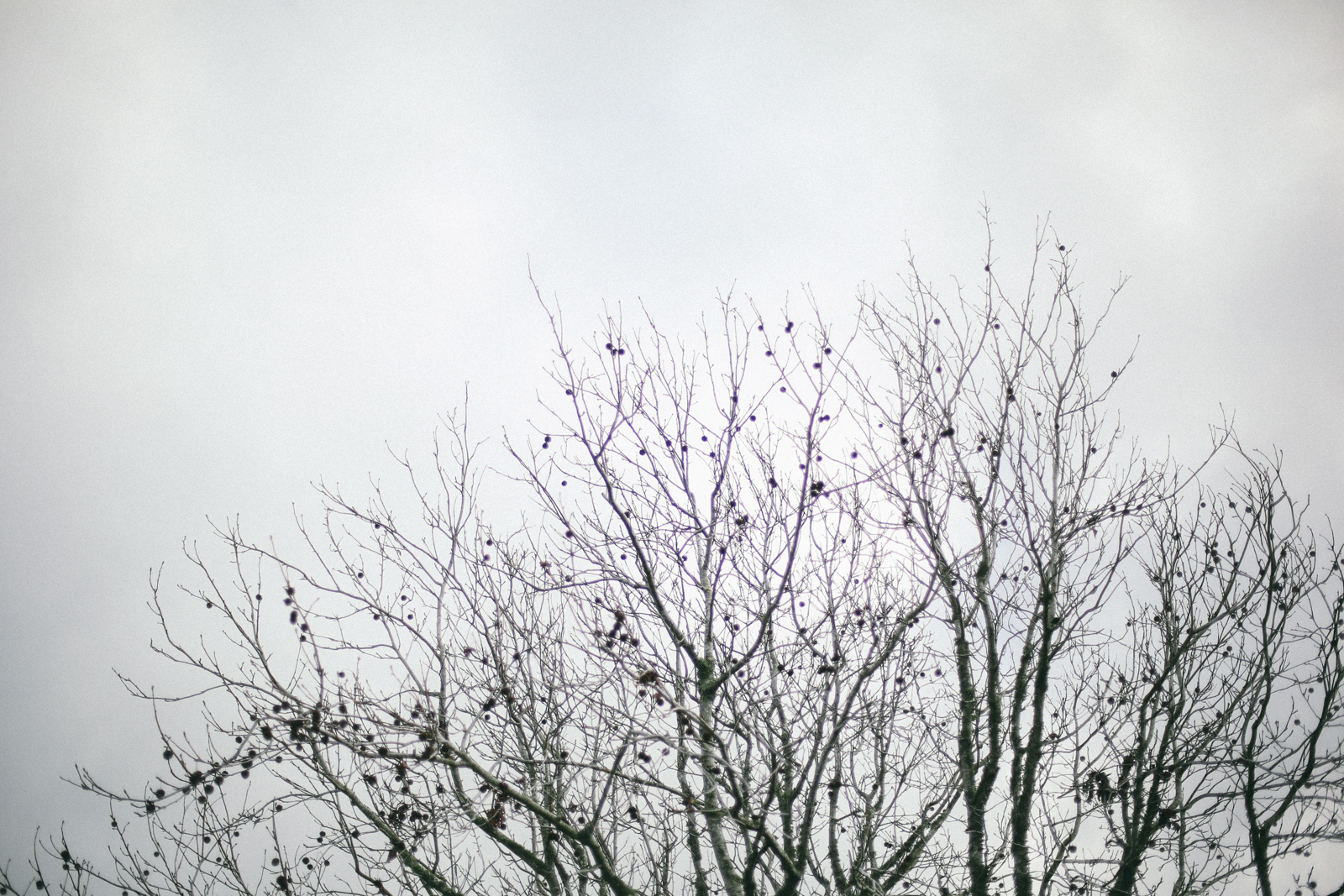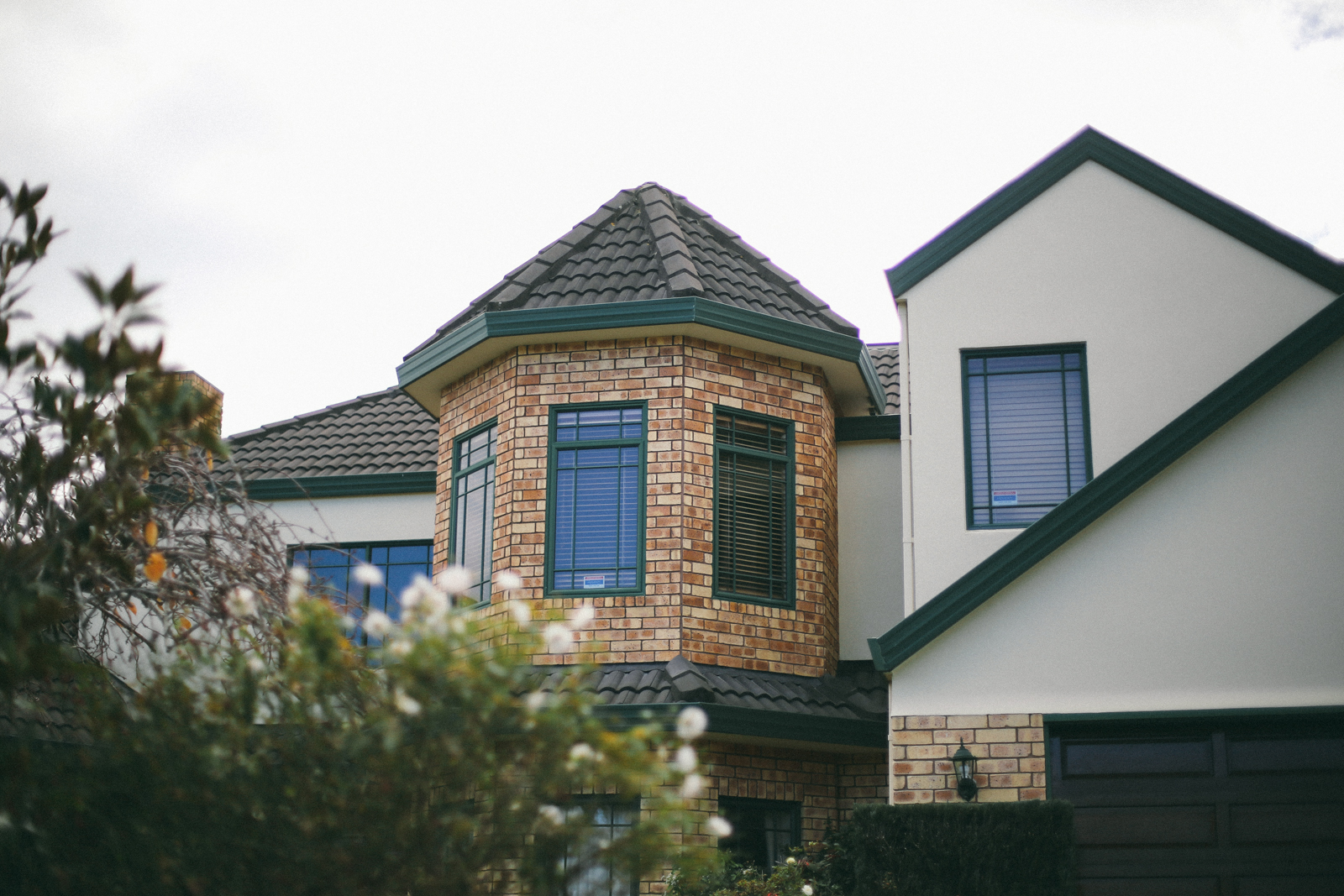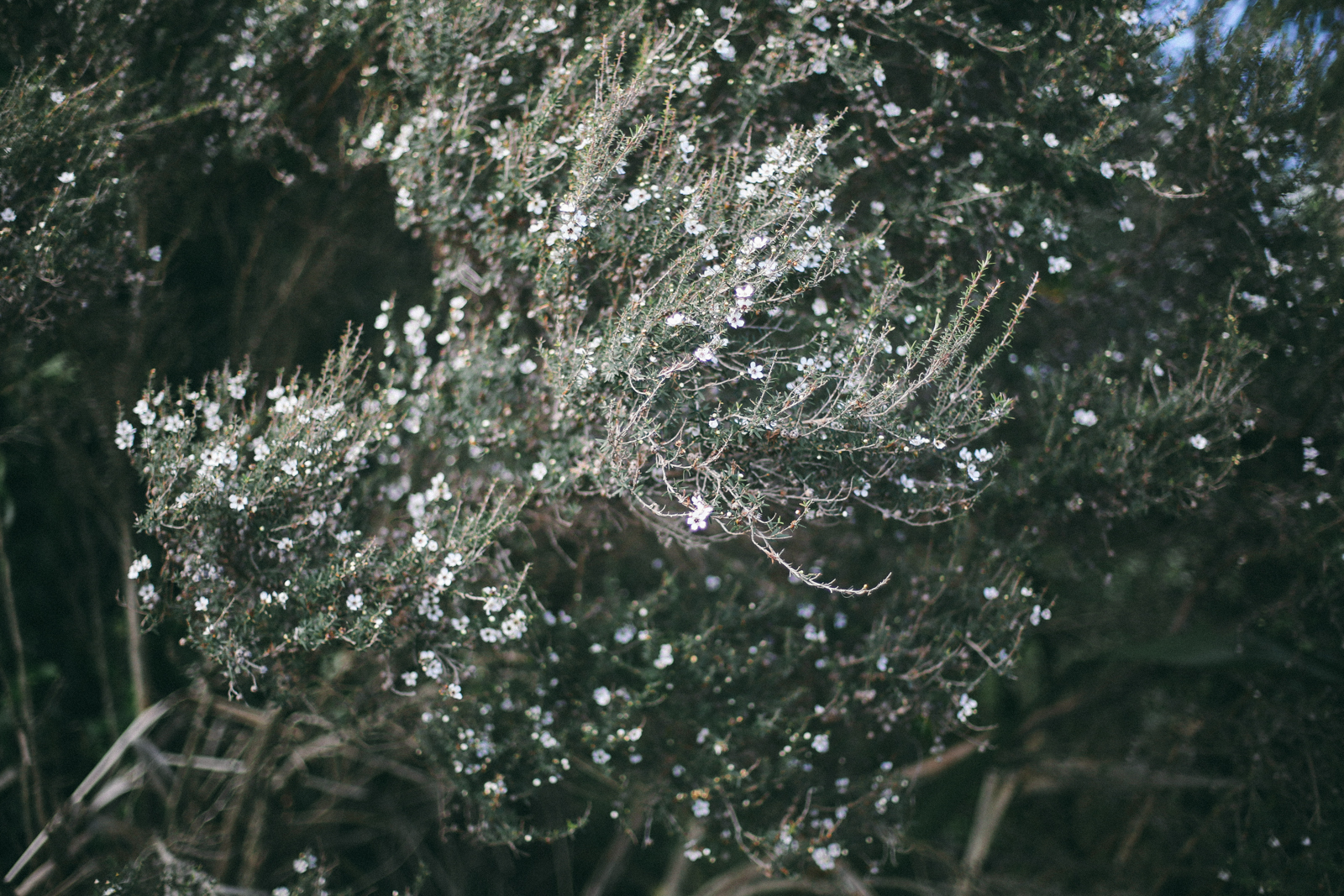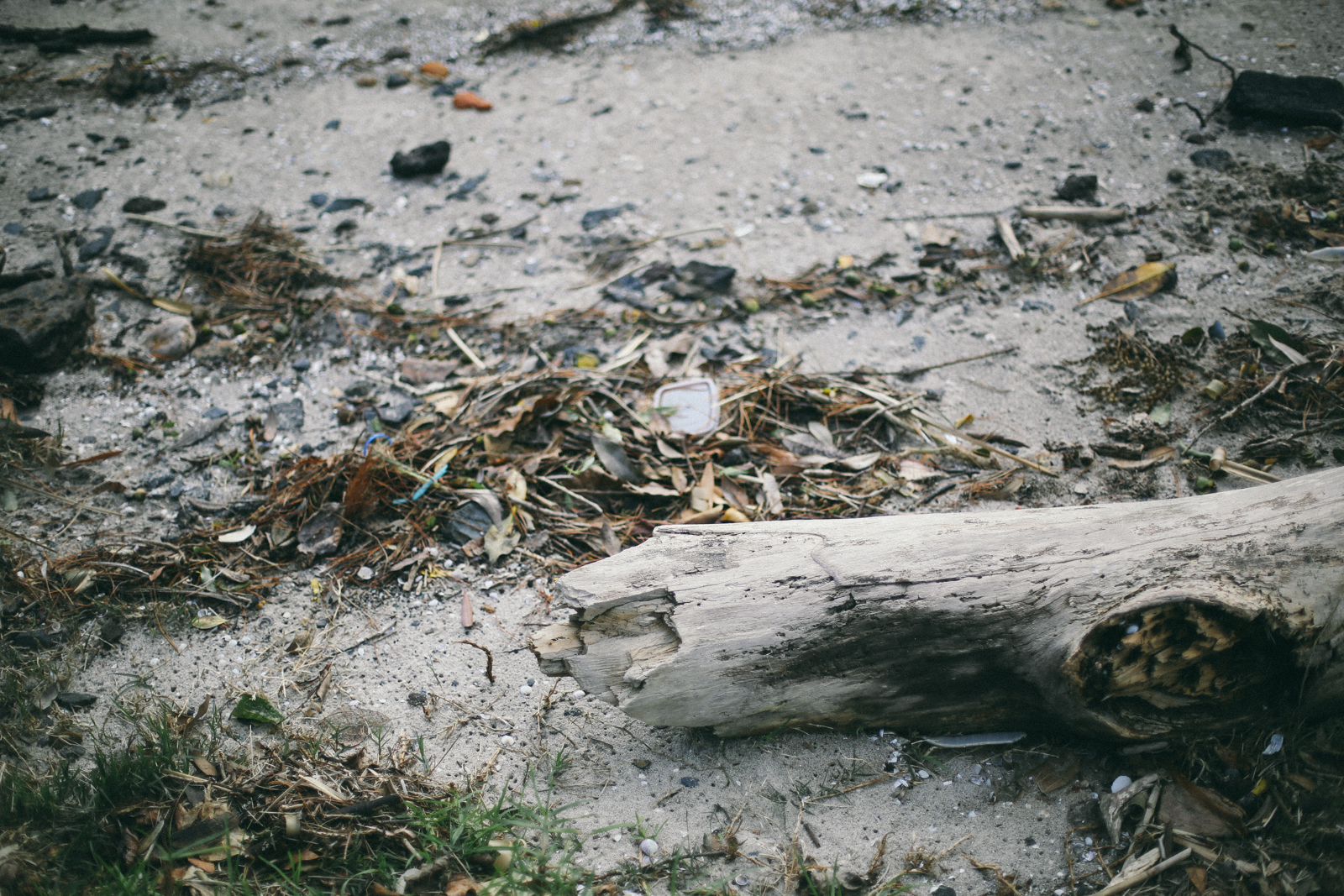 Can I just say, I love living in New Zealand. Beauty all around me.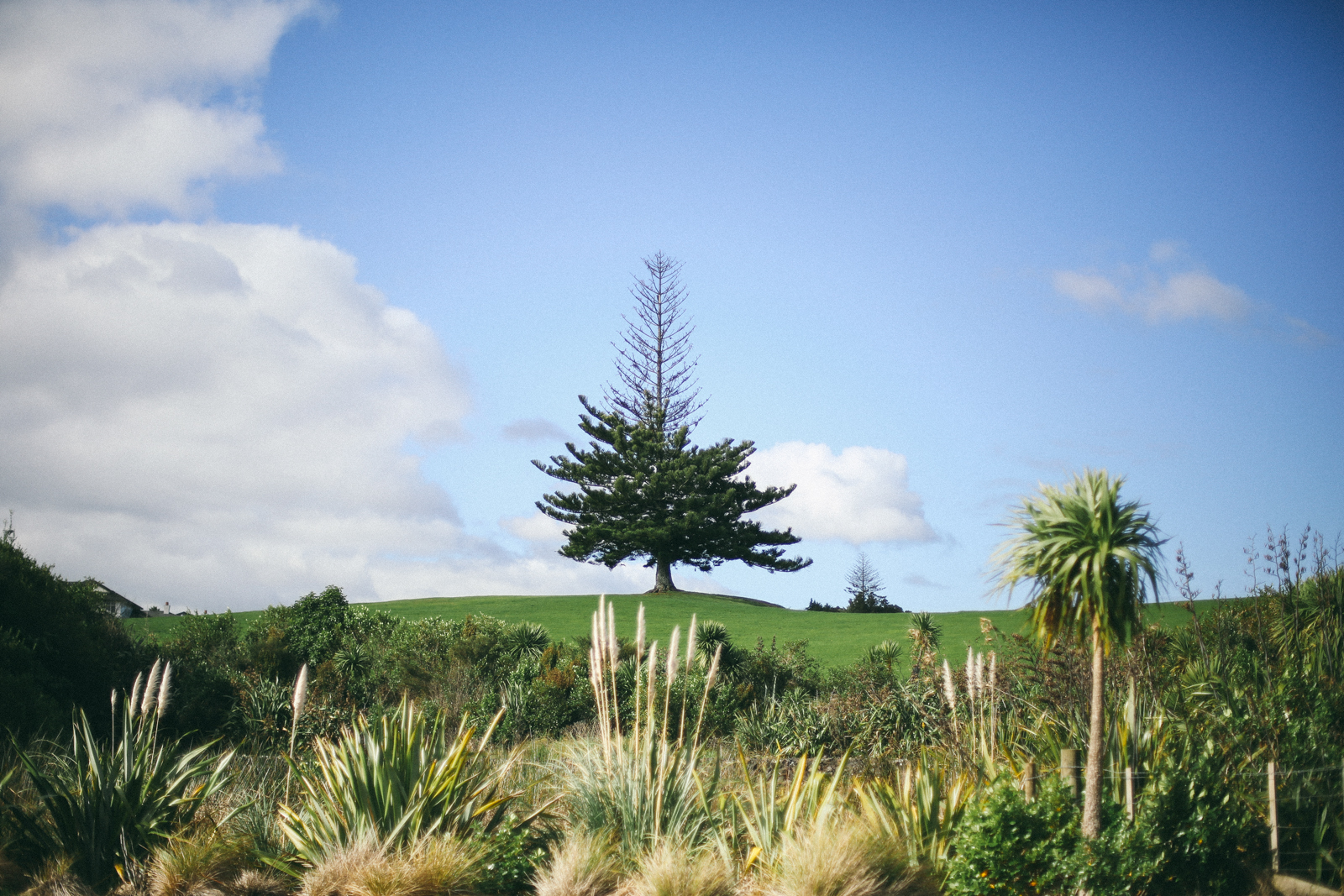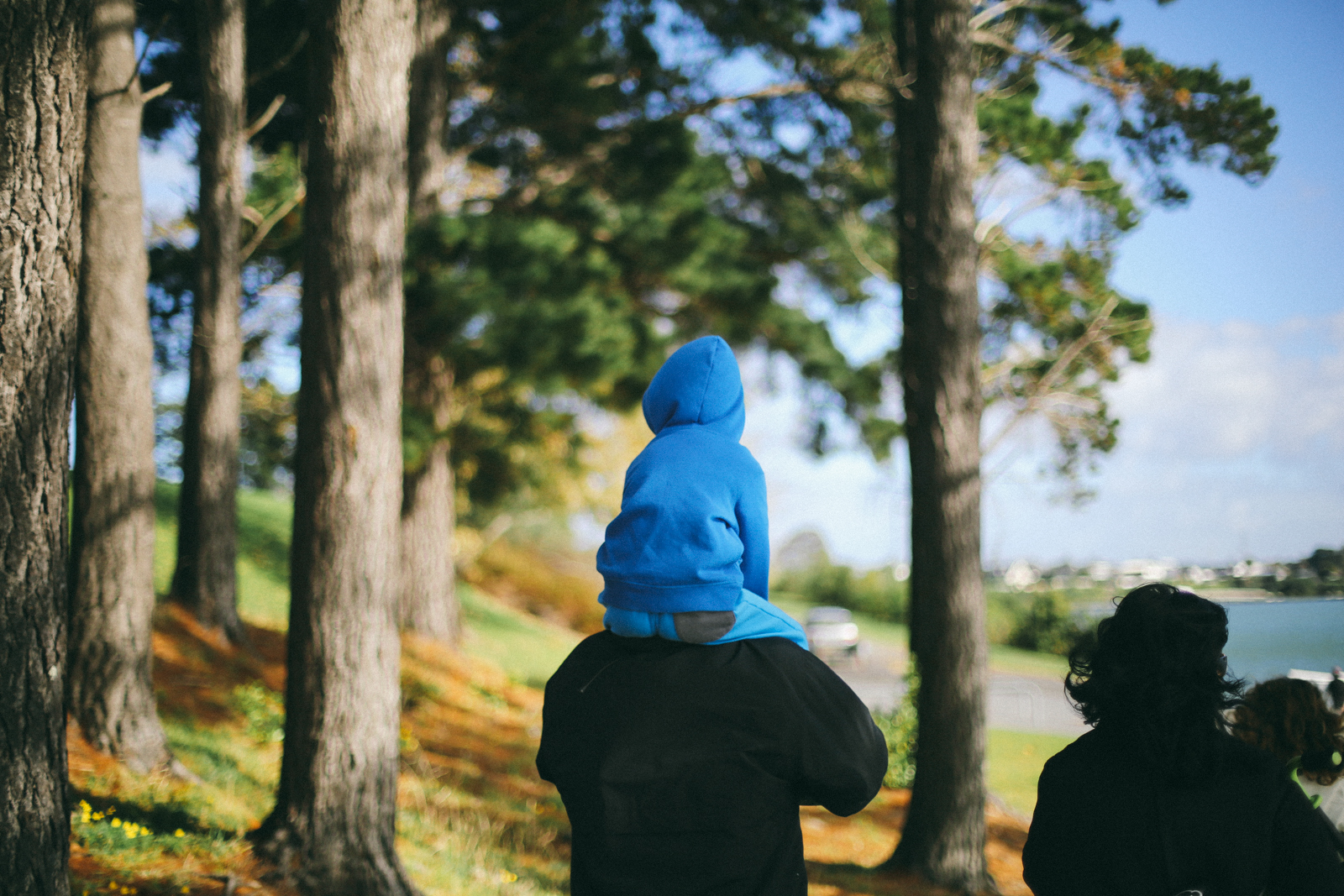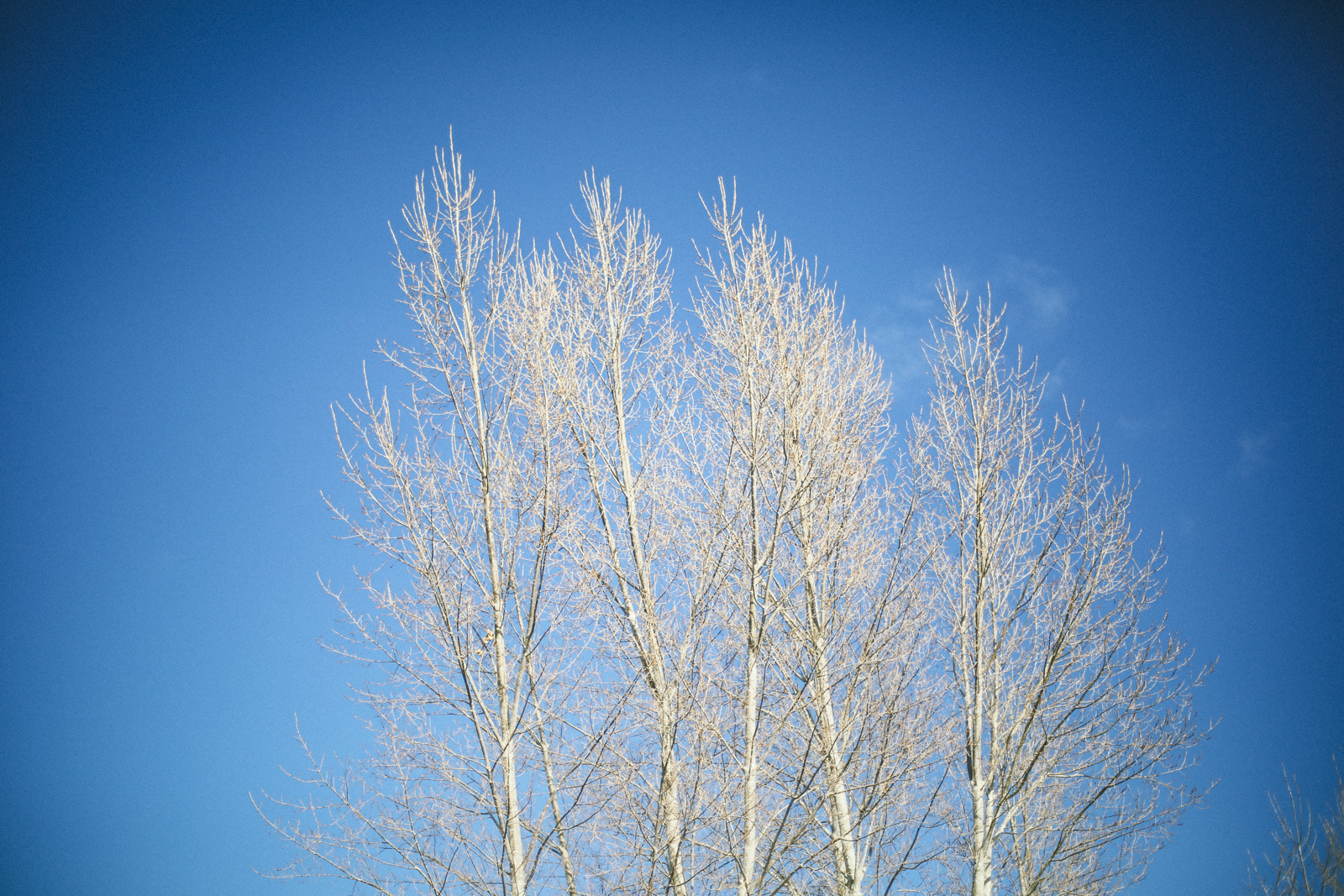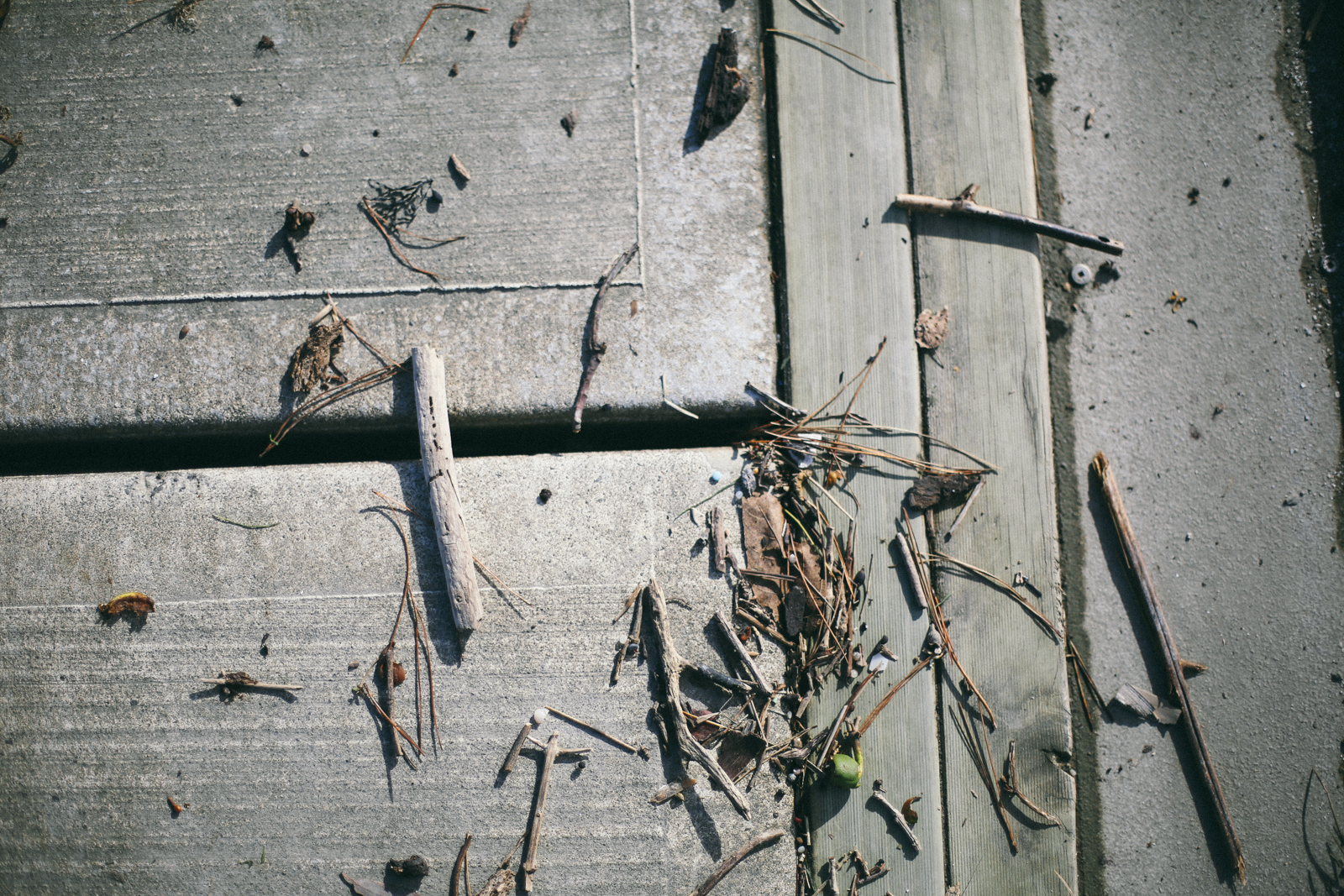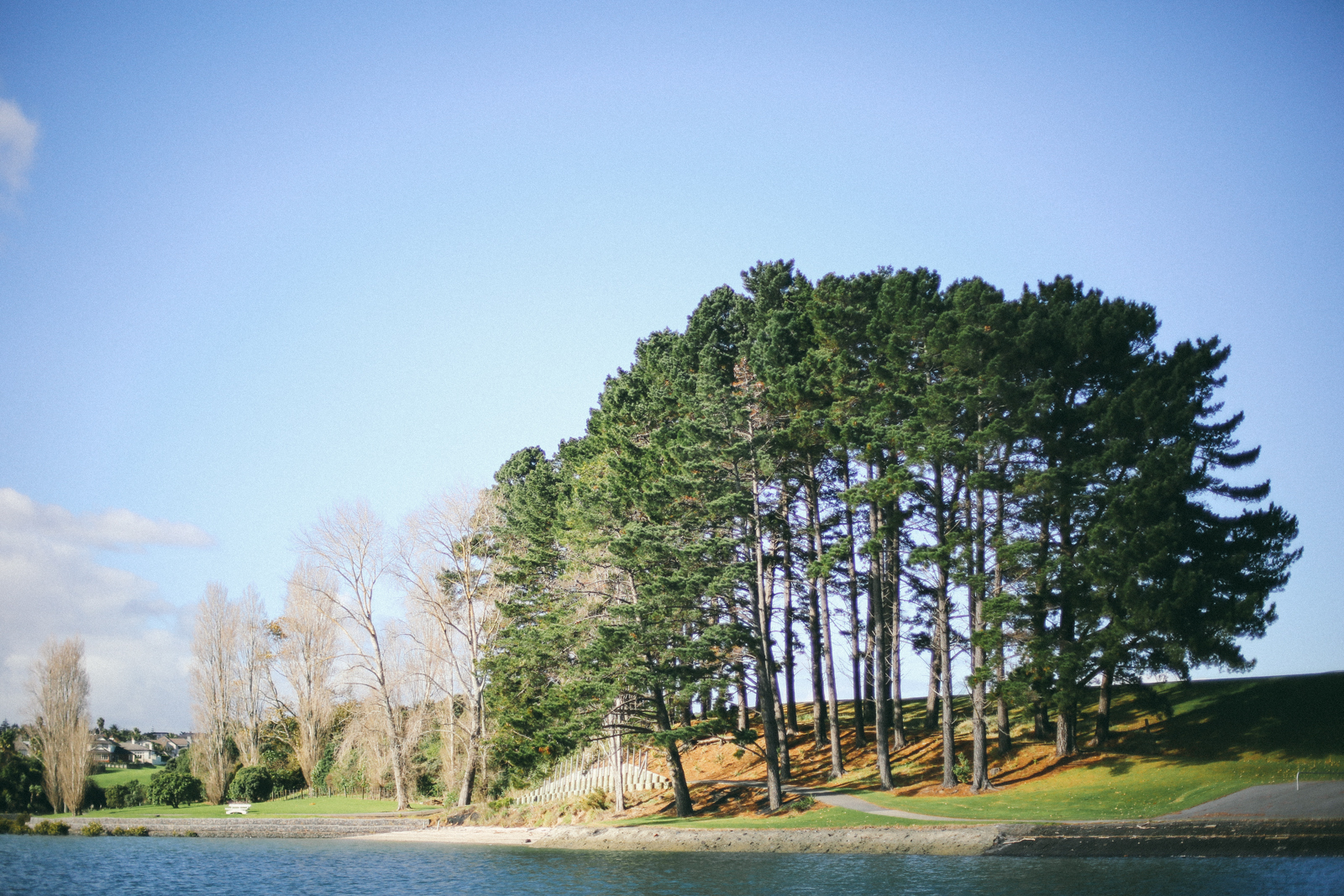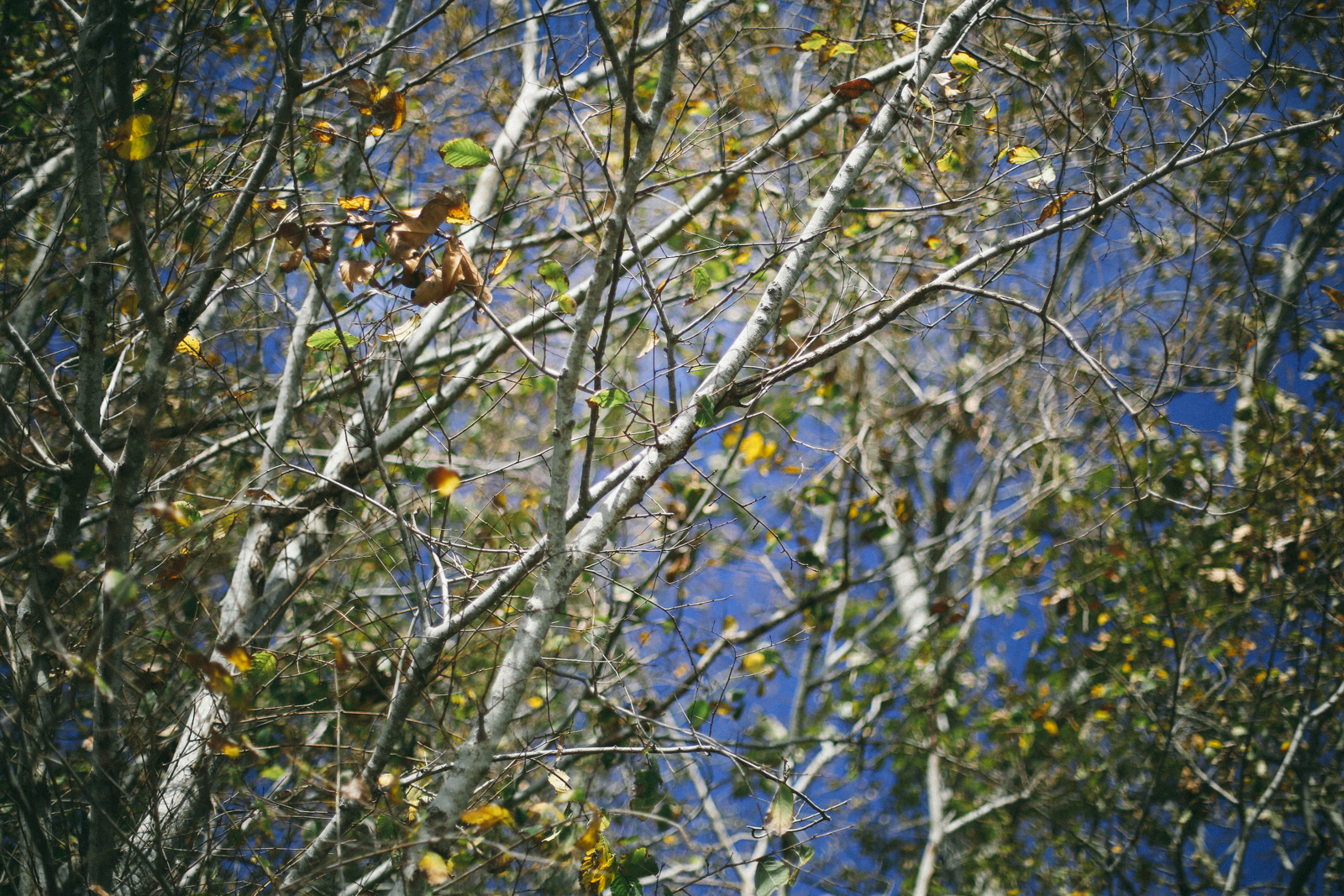 I finally met Loki. He's cool.