Natalie and I met up last week before we shot Joe and Cass's wedding. I used to live in the North Shore, but never really had the time to explore Milford.
Little King Coffee Bar & Eatery in 132 Kitchener Rd, Milford (Auckland) served us mouthwatering dishes. I cannot remember its name for the life of me, but it had the word creamy, mushroom, and cheese in it. What could go wrong?
As well, they had such beautiful interiors. I loved sitting and taking in the atmosphere. In general, I love pretty things, so this is one easy cafe to adore.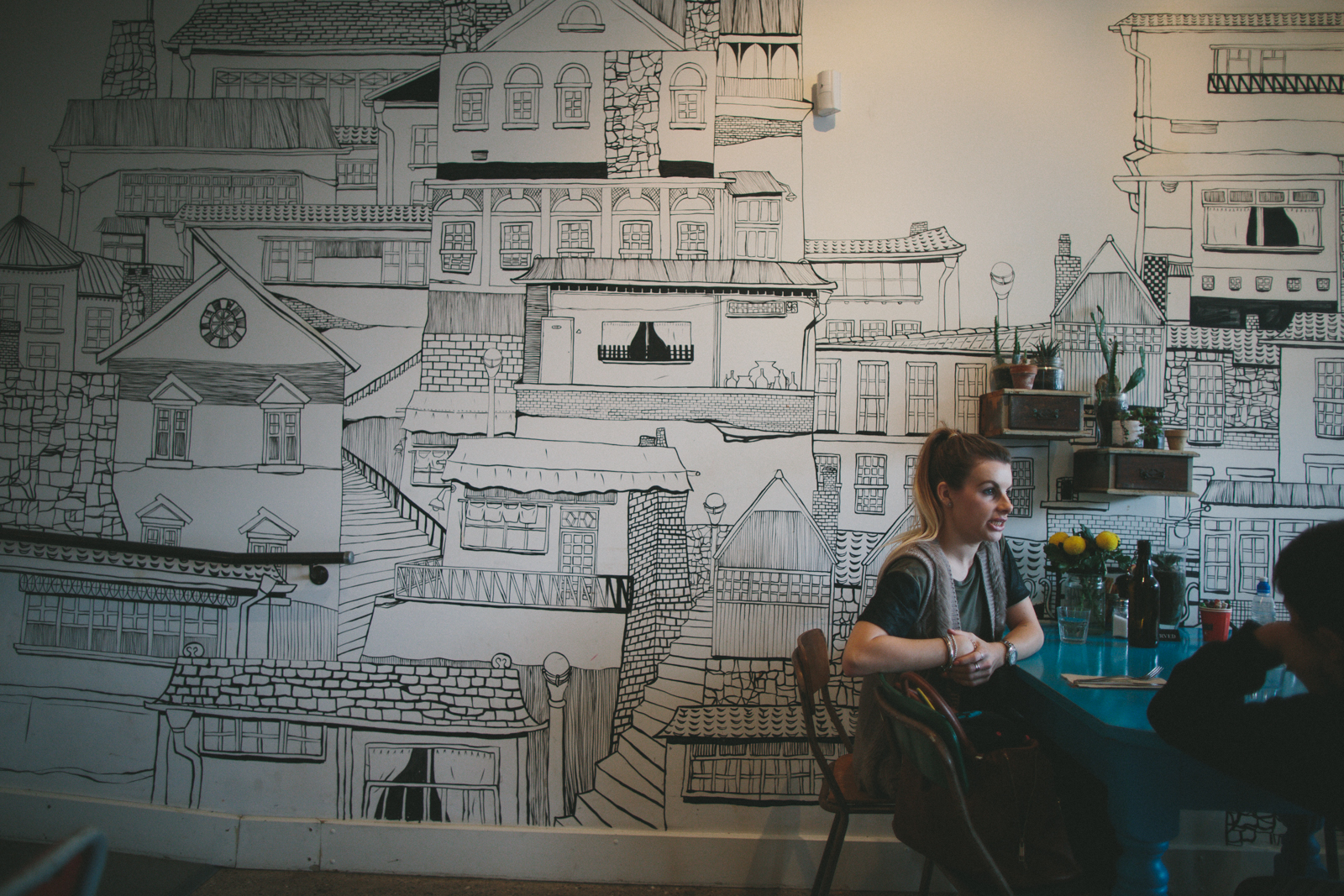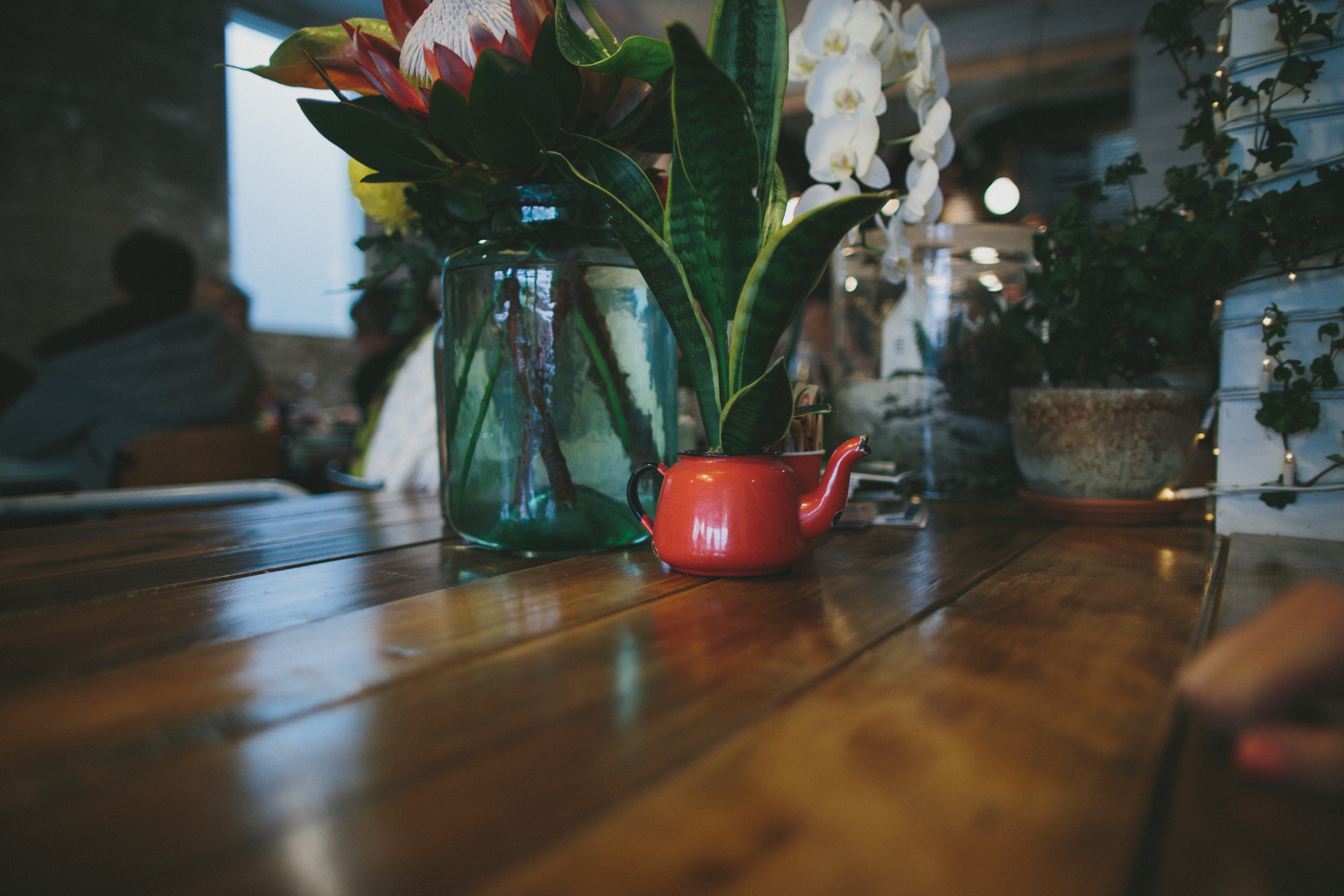 Cute plants and decor everywhere! And of course, the food: superb. The service was quite good too!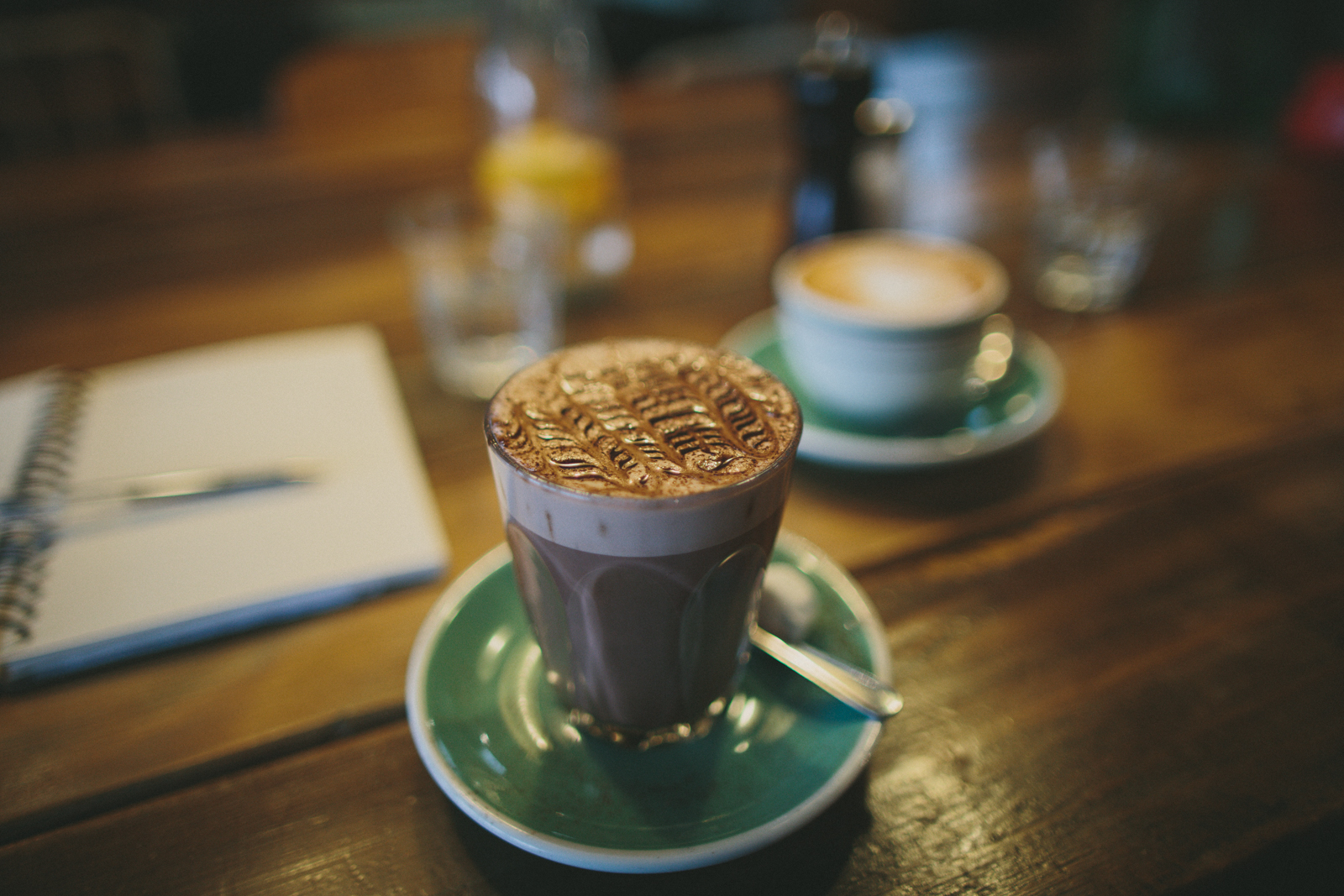 Definitely coming back to Little King one day when I'm beyond the Harbour Bridge. Currently craving for some more cheesy goodness. Mmmm. Happy hump day everyone!